An Indian Loom in Indonesia
Keywords:
Loom, Indonesian, Indian, warping, Minangkabau, Balai Cacang, Sumatra
Abstract
A loom in use in Balai Cacang village in the Minangkabau region of Sumatra has an unusual warp suspension system, in which the warp is attached to a cord and tensioned around a pole. We show that this system is similar to that used on traditional Indian pit looms, and that it probably crossed the Indian Ocean to Indonesia. Indian influence on Indonesian textile forms is well-documented, but this is the first identification of an Indian loom technology in Indonesia. It implies the presence of Indian craftspeople in Indonesia in the past.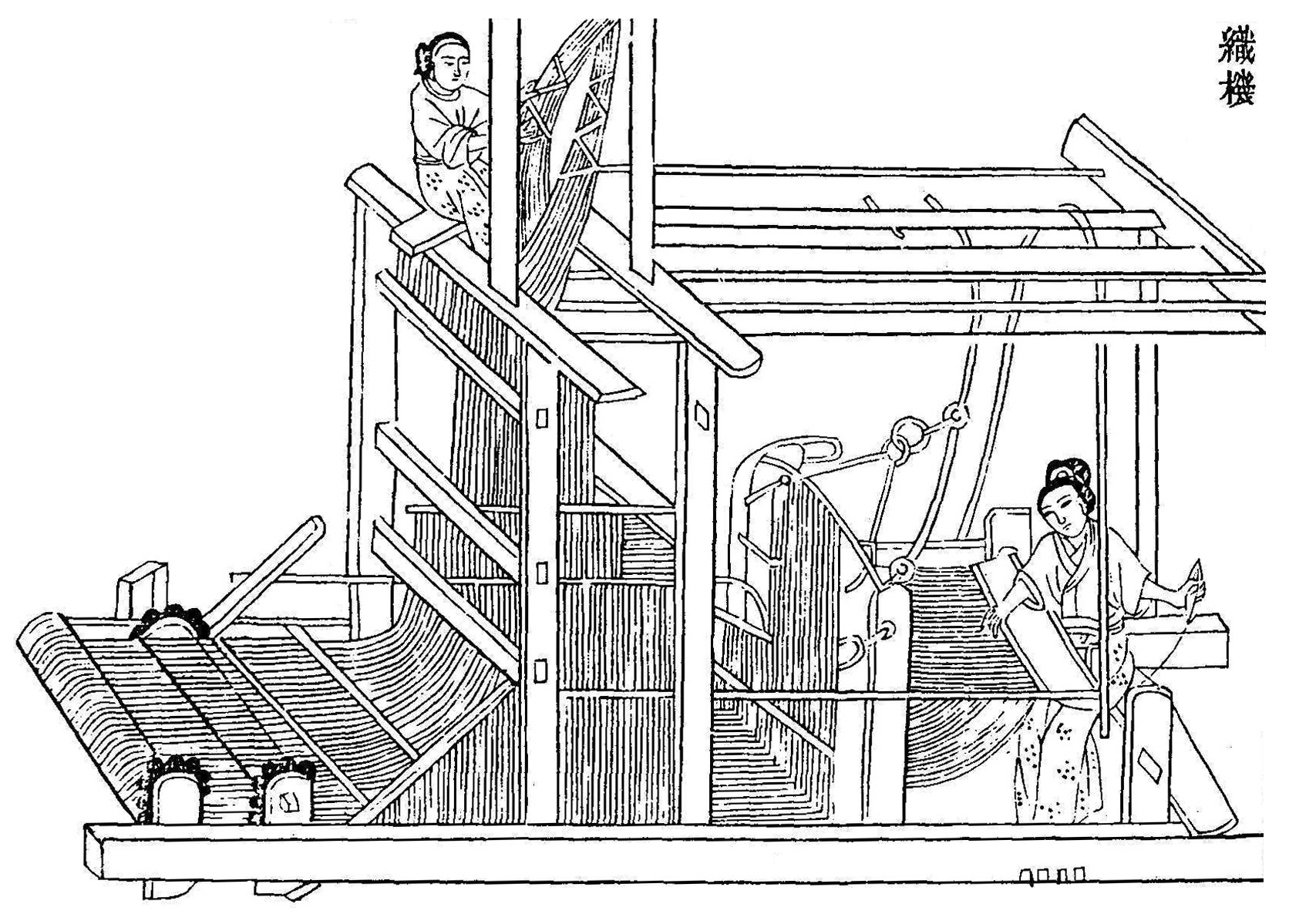 Downloads